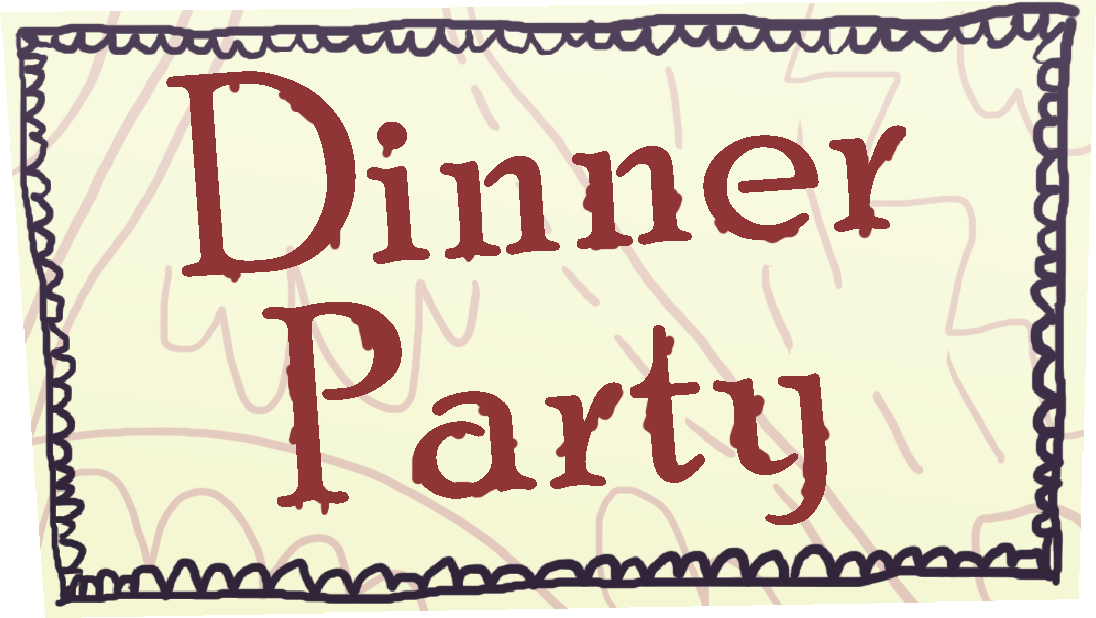 Dinner Party
We are here! Grab your invitations and sit down! You are all very welcome to Dinner Party! A fun fast paced game where you attempt to convince someone they are at a real dinner party!
We have made this game in just under 3 days and have now released it to the world! Big thanks to Emil Duxbury and Pierre Flasse for the art and audio on this project. They did a great job!
See you at the table!